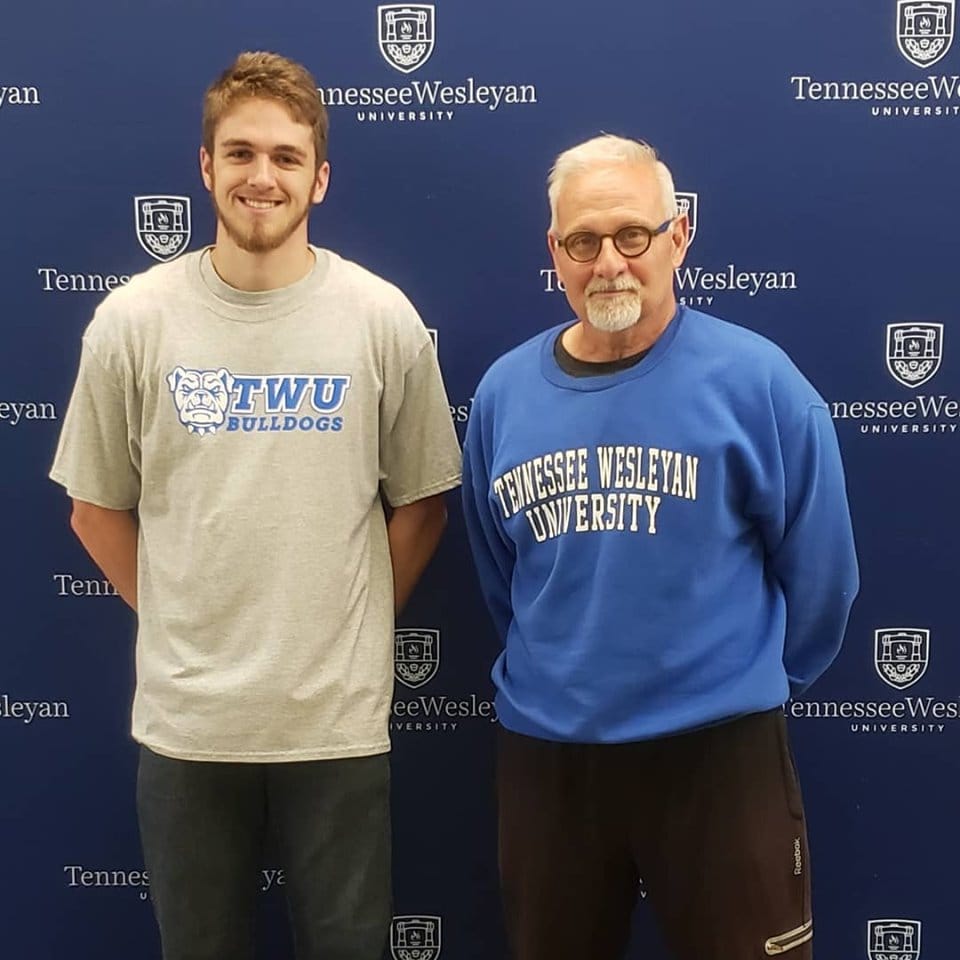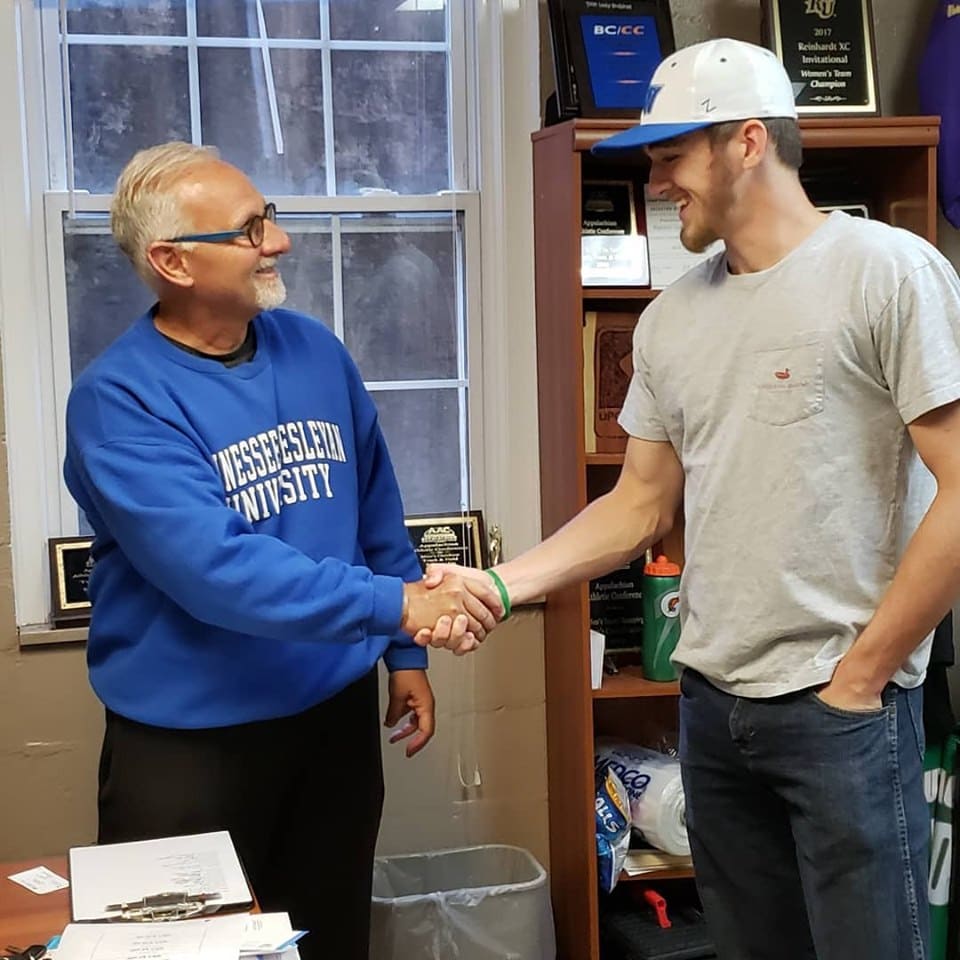 Patrick Milne, LEED AP BD + C, Principal, Branch Project Director in our Atlanta, GA office is proud to announce that his son Shelton Milne has accepted a scholarship for Track and Field at Tennessee Wesleyan University in the Appalachian Atlantic Conference.
In the upcoming 2019 / 2020 season, Shelton will be a TWU Bulldog participating in the men's high jump and javelin events coached by Sam Roberts and Michael Basuini. Shelton will also major in Business Administration when classes begin in late August.
Shelton graduated from Harrison High School in Kennesaw, Georgia where he participated in the boys' high jump events. In 2018, Shelton qualified for the Region 6A Championship, 6A Sectionals, and the 6A State Finals. In 2019, Shelton qualified for the Region 6A Championship where he won first place in the boys high jump event.
Congratulations to Patrick and his family on their son's accomplishments and we wish Shelton the best in his academic and track and field career.
For more information visit: http://www.twbulldogs.com/sport/0/24.php
For more information about our firm and our Atlanta office, please visit our website or contact Patrick Milne, LEED AP BD + C, Principal, Branch Project Director at 470.881.8348 or pmilne@devitainc.com